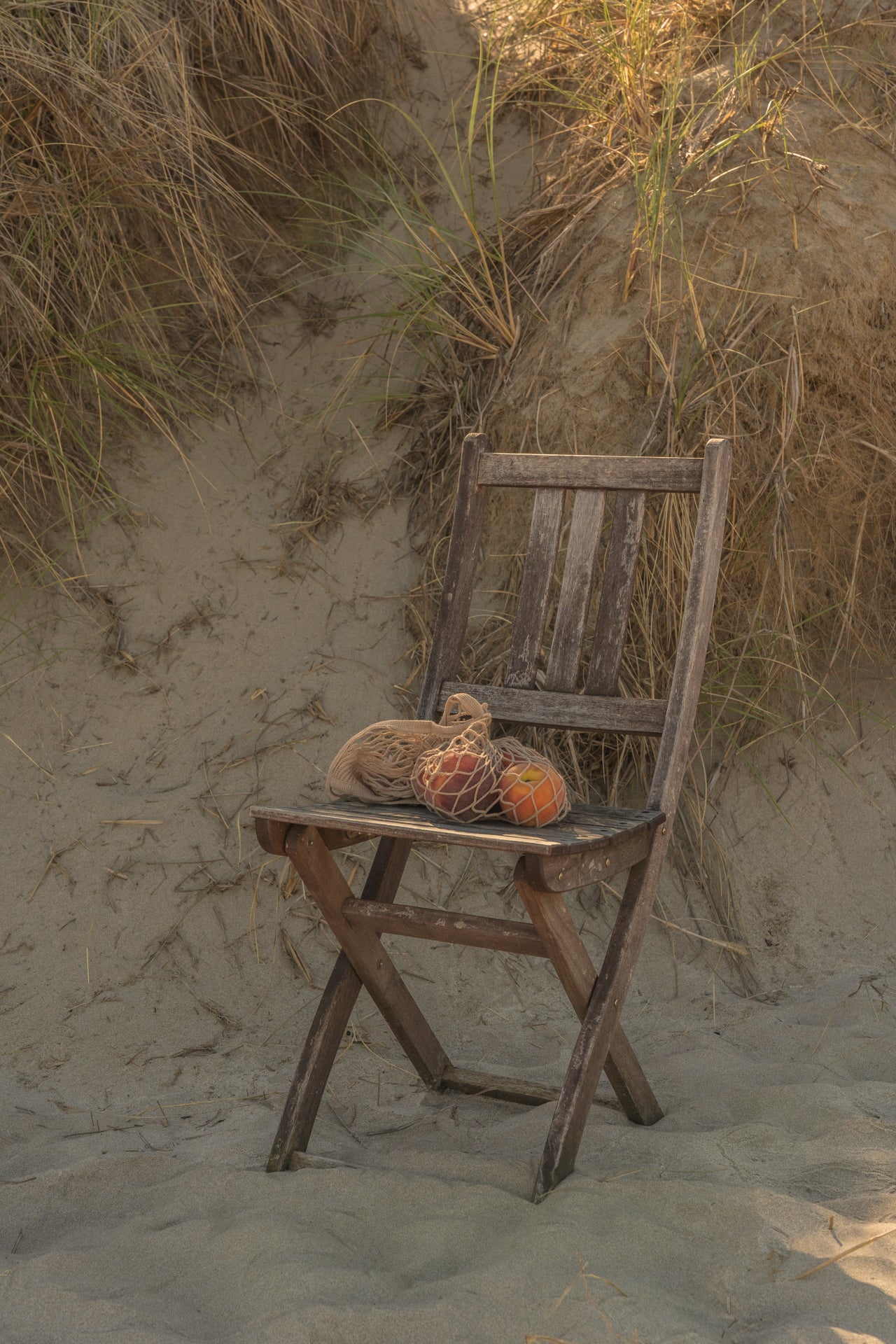 Alba Betancourt
Alba Betancourt of Absence Studio is a photographer, stylist and art director from Mexico, currently based in Portland Oregon.
She recently created a beautiful editorial on the Oregon coast in our summer collection with Rebekah Lee.
We sat down with Alba to learn more about her many creative outlets, what she is passionate about, and her love of family and preserving legacy.
Tell us a little about yourself! What brought you into the world of photography
I'm a lifestyle photographer and art director based in Portland, Oregon. Actually, my move to Portland is what sort of prompted my journey in photography and visuals as a career. I moved here seven years ago and after a couple of years trying to re-establish my career in marketing, I realized that I lacked the passion to actually follow that path. At the time, being in a new city, I met many incredibly talented people that were forging their own way. working for themselves and building their own businesses. That was fascinating to me. I really wanted to document some of these stories, so I started an online journal where I recorded Q&A sessions in written form with some of these incredible people. I took a couple of portraits of them and in some cases ended up photographing their products as well. After some time doing that, I realized I was taking time off from my job to go on photo shoots. I guess what drew me in was the bustling creative energy; a feeling of fresh air and possibility!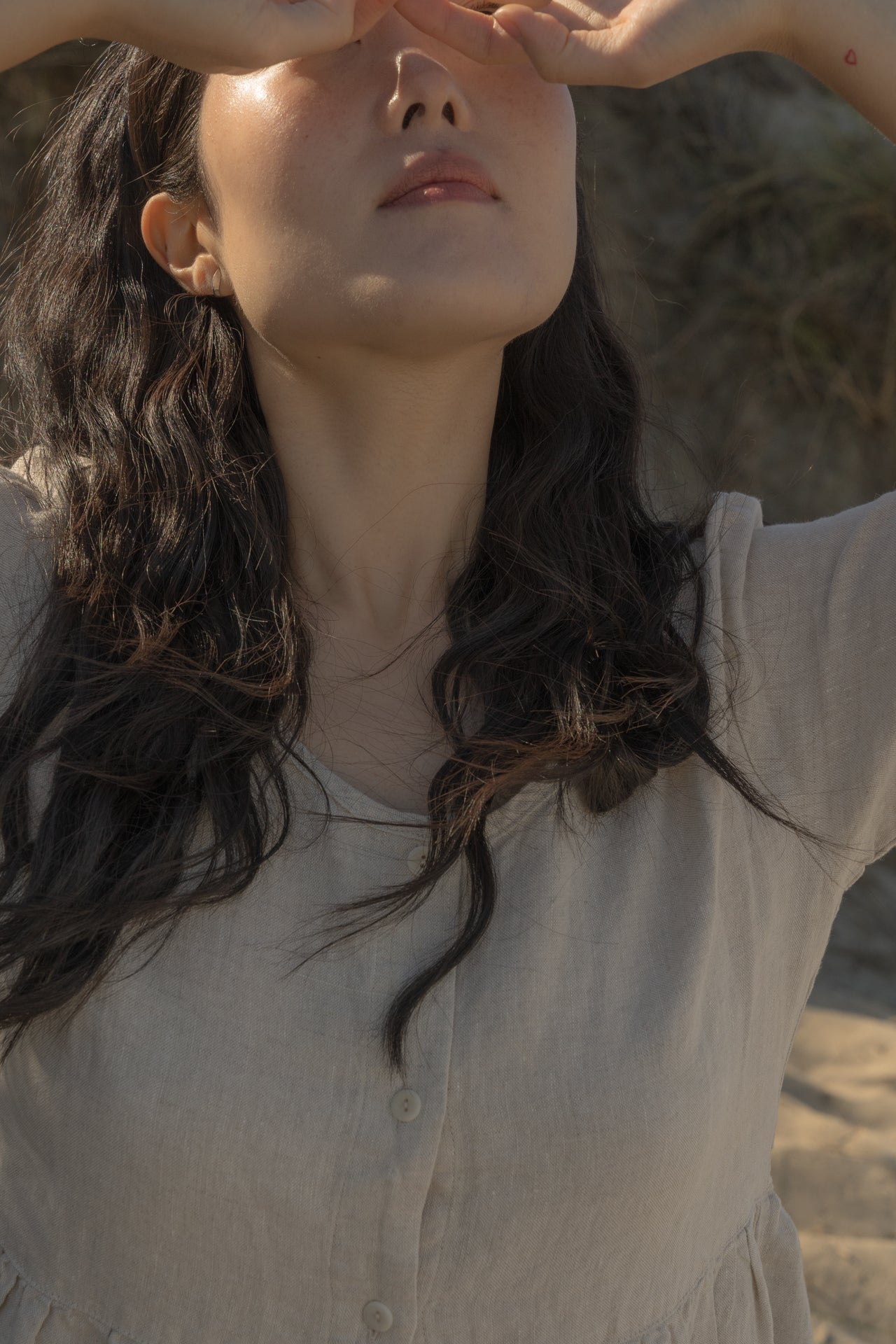 How long have you lived in Portland, and does it feel like somewhere that you will be long term?
I've lived in Portland for seven years! I won't lie and say I haven't thought of packing up and moving on more than a handful of times over the last couple of years but, honestly, I love it here. I feel like the city has given me so much, in a way. I don't know that I would've felt like going on this career path was possible for me anywhere else. So, I think we're staying put for a while.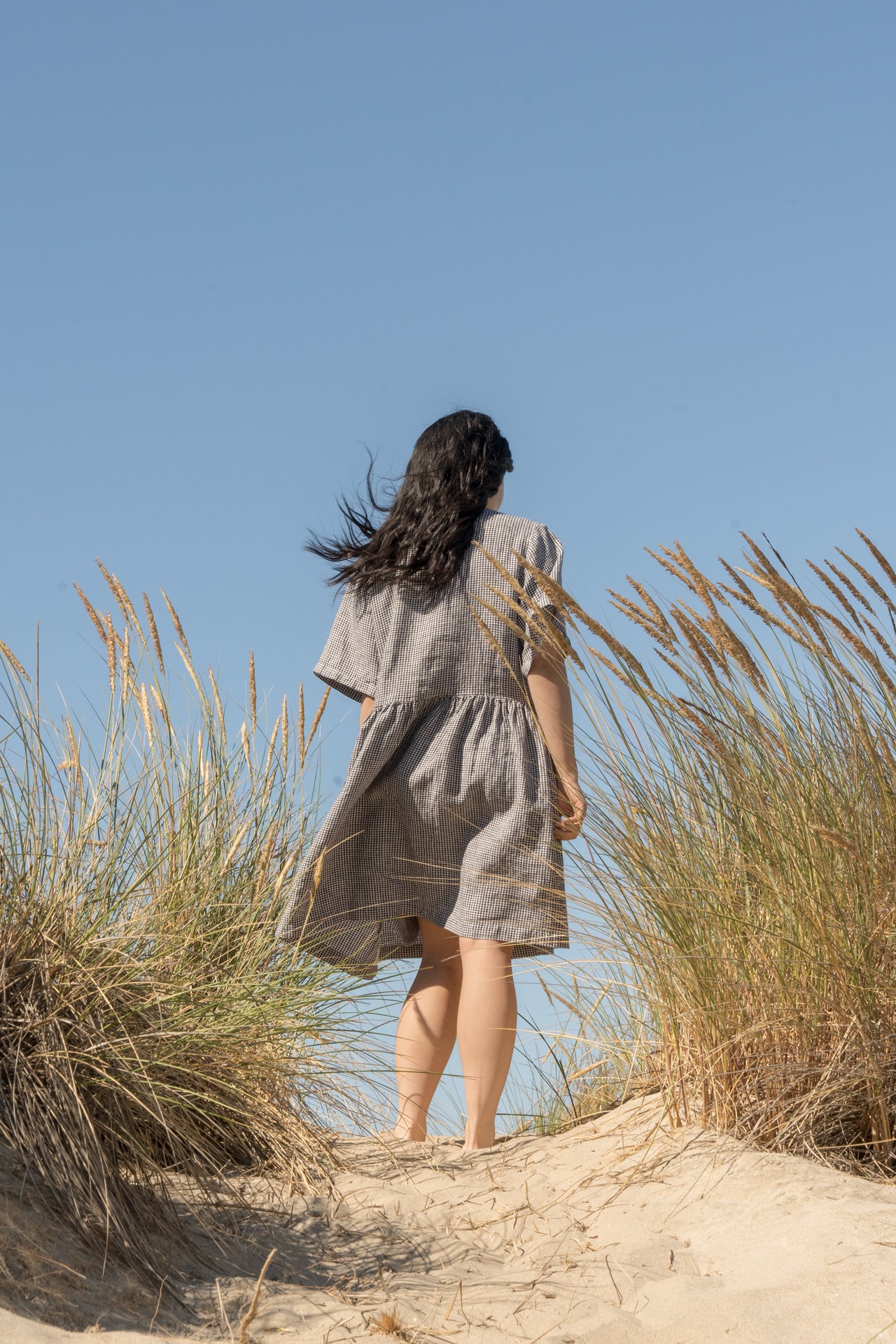 Tell us about your upbringing, where you grew up and the experience of moving to a new country.
I was born and raised in northern Mexico, in Torreón. I grew up in a very close-knit family, very true to our culture. I'm the eldest of three kids and growing up I never really thought I'd end up moving to the U.S. for what feels like the long-run. 
I lived in the Netherlands for a season each year, during my early 20s. That really influenced who I am today and I truly loved that experience, though I always knew I was going back home.  Moving to a new country to actually build a life is a completely different feeling. I moved here when I got married, so in many ways life as I knew it changed then. It was lovely but it was so different and it certainly took time to adjust. There are so many aspects of moving to a new country and I feel I could go on and on and only scratch the surface of what it's felt like. At the end of the day, I think it's human nature to adapt to our surroundings and sharing my experience would fall short if I didn't acknowledge the privileged circumstances in which I made the move here. I guess the shortest bit I can share about the experience of moving countries is that it changed me. It's played such a huge role in my self-discovery journey. There are so many things I miss (and will always do) about my home country yet I've learned to love deeply the life I'm making here.
You are a jack of all trades doing photography, art direction, styling and even hosting gatherings! Is there one thing in particular you are most drawn to or do you enjoy a variety of creative outlets? 
Ah! This is a question I ask myself often. I think I really enjoy the opportunity to have my hand in different aspects of brand building, that's really my passion.  It was that way even before I went freelance, in my office roles I always loved splitting my attention across different things.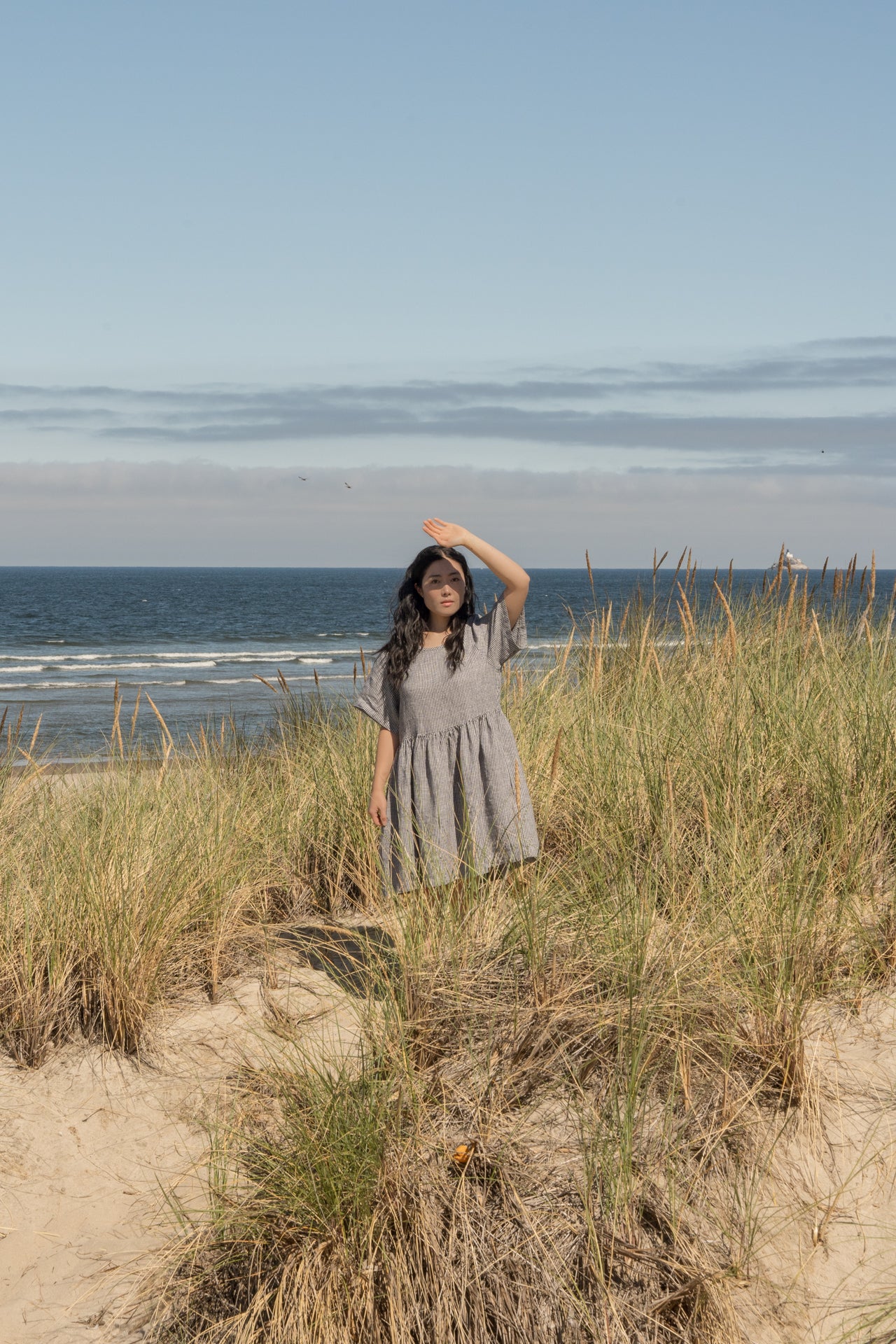 Tell us more about María. What inspired this project?
María is a food pop-up project my sister and I started a little over a year ago. She is a chef and food and hospitality are big shared passions of ours and exploring them keeps us close. María is inspired in our relationship and in the maternal legacy within our family; it takes its name from our mom and our grandma, both Marías. Although Ana and I didn't inherit the name, we see so much of them in us and we wanted to share that connection through food experiences that [hopefully] become a catalyst for stronger relationships for others.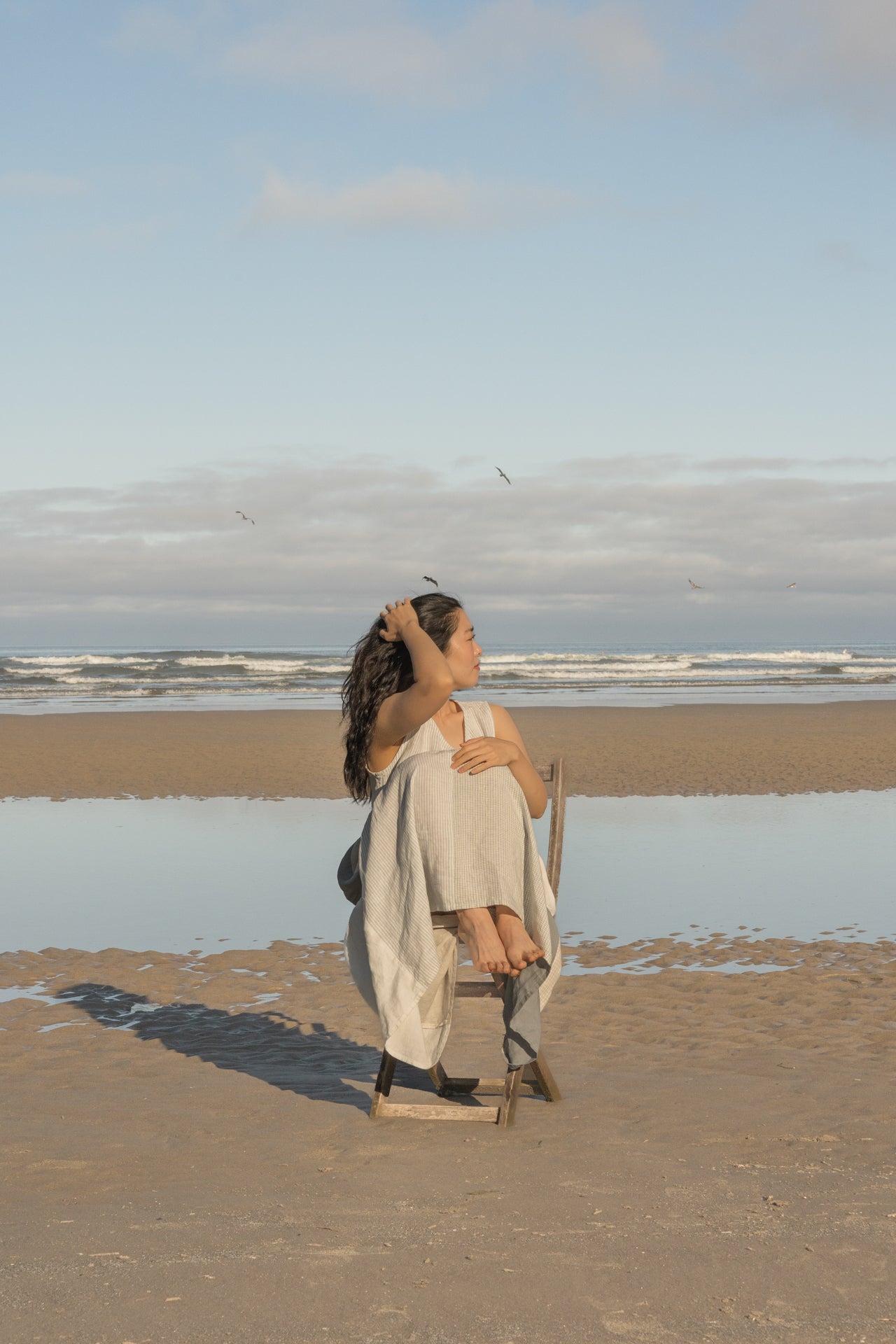 A creative passion you would love to pursue one day.
I think I'd just love to keep walking this path of exploring a few different creative mediums. Eventually, I would love to have a little studio that serves as the home for my creative endeavours, including María. It would be a space where friends and family can pop-in during the day for a cup of good coffee, maybe some food and good chats. Like opening the back door to my Absence and María worlds and hopefully inspiring others to share theirs so we can all keep building the lives we dream of! 
The photos you captured of our summer pieces are lovely. Was there something in particular that inspired this photoshoot? 
Your pieces feel so flowy and ethereal, yet grounded to me,  when I thought of your summer dresses the sea immediately came to mind. Your designs and the ocean speak the same language, I think! Rebekah has a beautiful presence and we really wanted to show the delight in solitude during the summer season… Summer tends to be a very busy time and sometimes it can feel like either your schedule is jam-packed with fun activities with friends, or you're not living. We wanted to show a slower summer, so capturing Rebekah in your pieces, in the expanse of nature was an attempt to do that.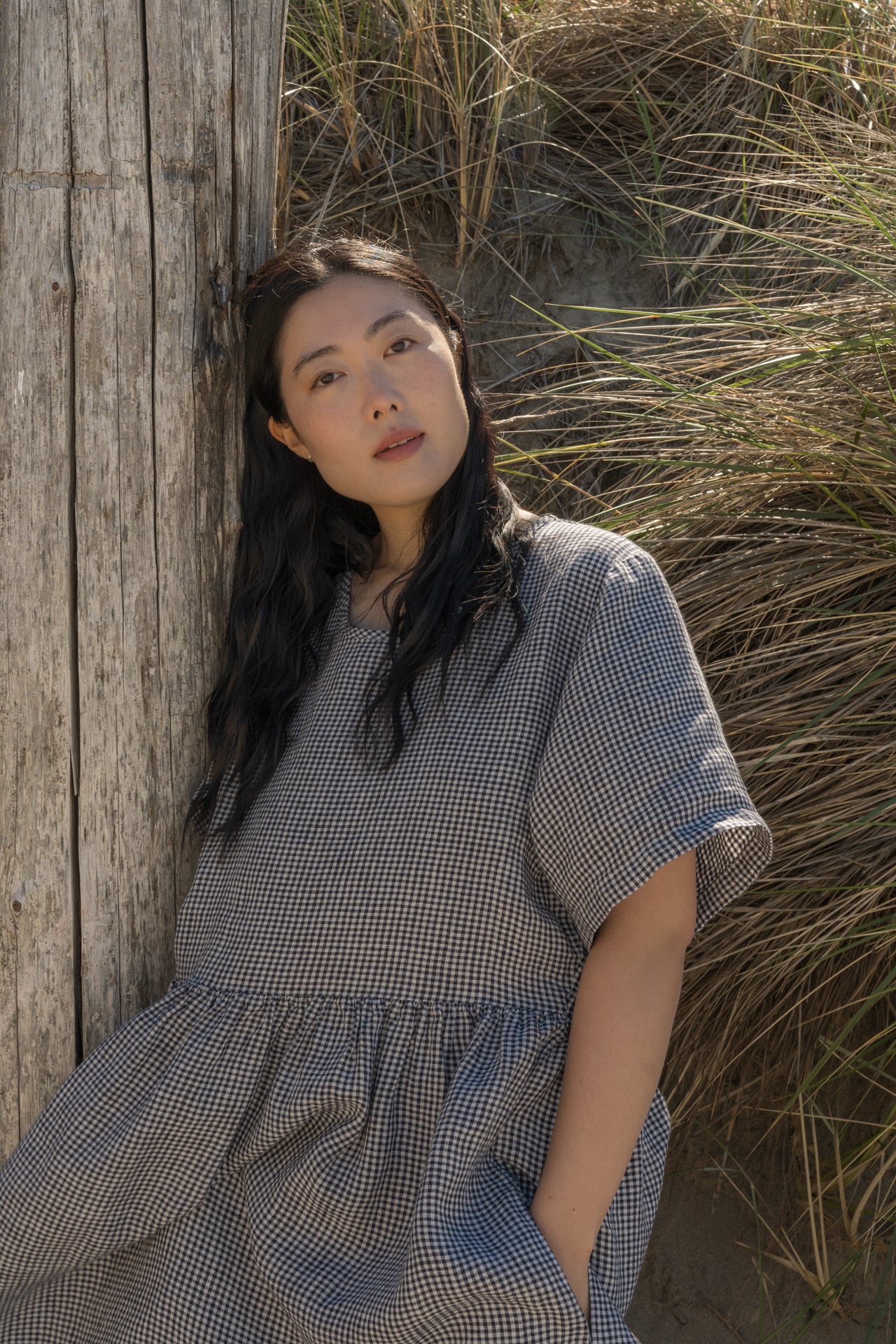 Your travel photos are always incredibly dreamy, where is next on your travel wish list?
Thank you! So many places! Antwerp is definitely high on my list. I visited a couple of times in my early twenties and I can't wait to go back and experience it now. I'm also obsessed with going for a longer, one month stay in Copenhagen. Both are just daydreams, so we'll see.