Thoughtfully Considered
Welcome to our journal series entitled, 'Thoughtfully Considered.' This series shares a little peek into the lives of inspiring women who embody what it looks like to live lives of thoughtfulness, as it pertains to their careers, homes, families, and passions.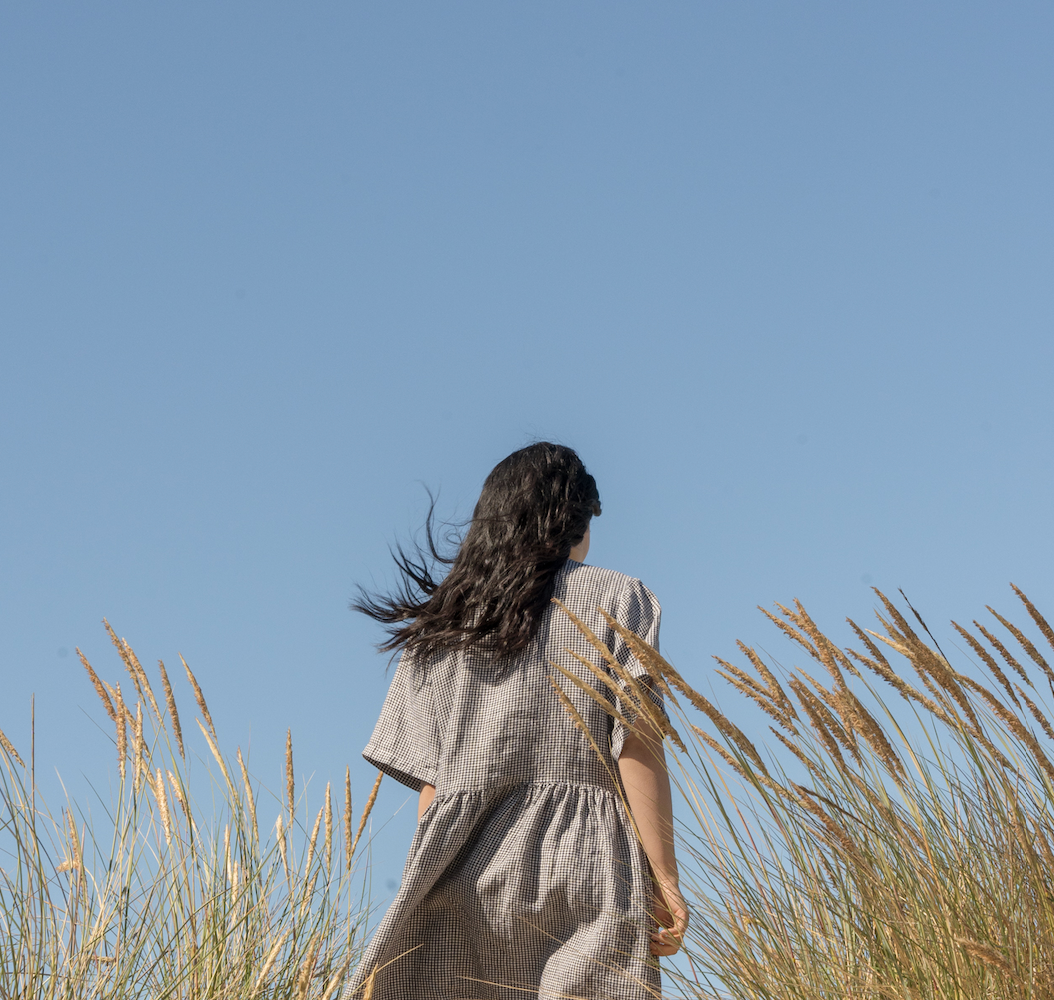 Alba Betancourt
Alba Betancourt is a photographer and stylist from Mexico, currently based in Portland Oregon.
She recently created a beautiful editorial on the Oregon coast in our summer collection with Rebekkah Lee.
We sat down with Alba to learn more about her many creative outlets, what she is passionate about, and her love of family and preserving legacy.
Read More